Call or text : (937) 231-8888 Email: godfrey@godfreystrings.com
All web design and photos are the intellectual properties of the Godfrey Strings and Studio Z photo & video.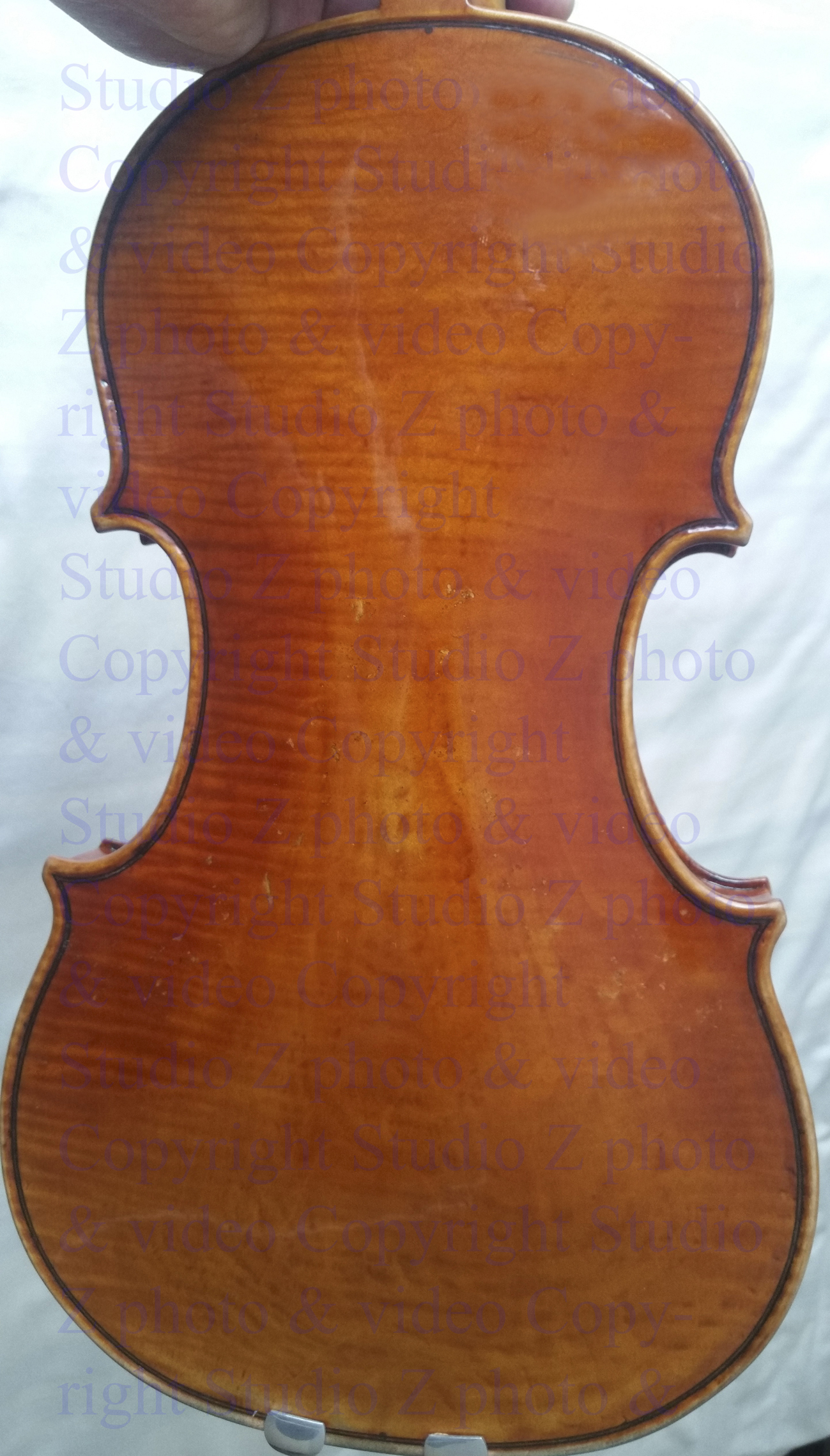 Please visit www.godfreystrings.com for more details. We DO NOT USE cookies or other means of tracking clients information. "Many Companies Are Doing It" does not make such practice ethical. We gain clients the "Old Fashioned Way": by being truthful and respectful, showing quality product, delivering what we promise. We are a small business with limited funds. We manage our website in house while serving our clients. Ethics and quality services are much more important than fancy graphics.
This violin is a 2013 Italian made fine instrument.
Quality Service For Quality People Worldwide
Godfrey Strings USA is a stringed instrument company, registered in the State of Ohio. Founded in 1990, the company has a near 30 year world class reputation. We specialize in new and modern fine Italian and American instruments which have equal or better sound than many older classic instrument. We organize instrument appreciation and sound comparison events and private meetings. Interested people are welcome to contact us.
Godfrey spent countless hours and many trips to Europe and in the US annually, searching instrument with top quality sound, material and workmanship. These fine instrument often equal the sound of older, much more expensive classic well known European samples from 1600s-1900s. Sometime these new instrument sounds better than those 1600s-1900s classics. "Hearing is Believing"! You can judge the sound yourself by attending my events!
Godfrey loans fine instruments to some of the very best talents in the world.
Located in Kettering, OH.45440, USA